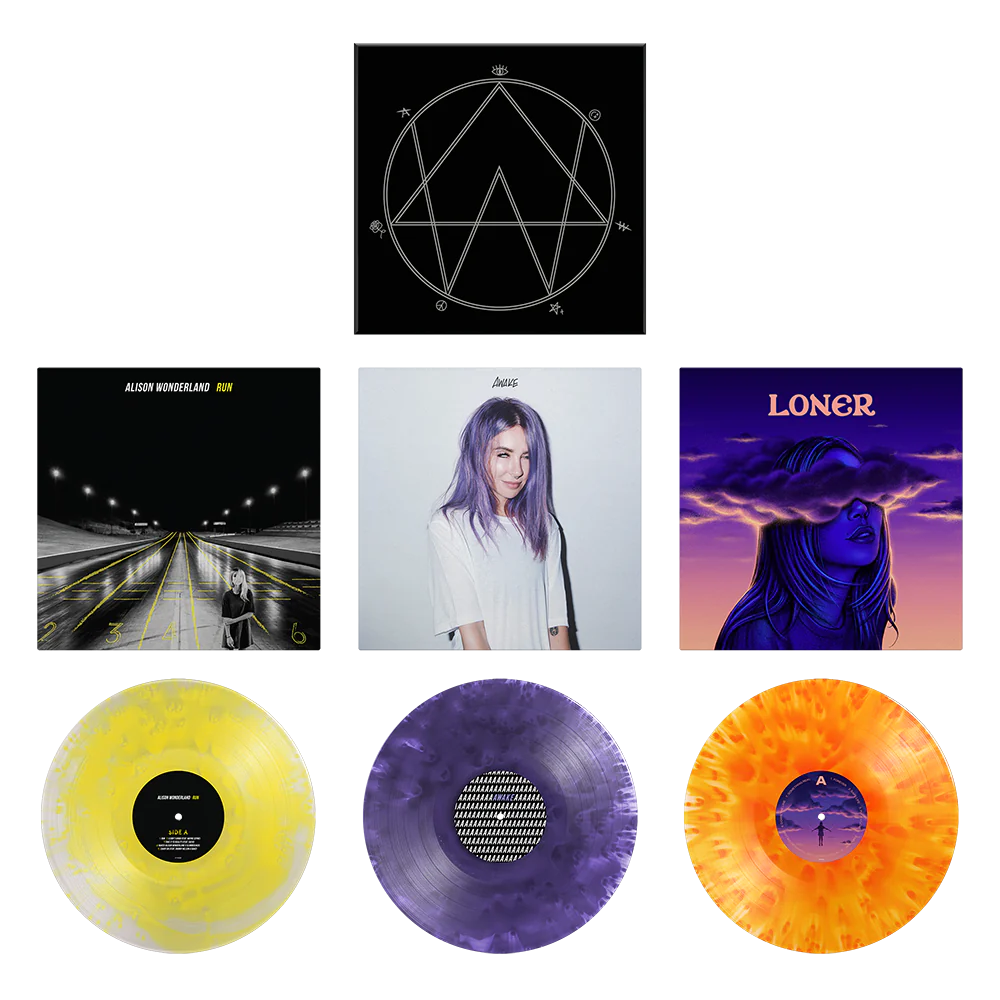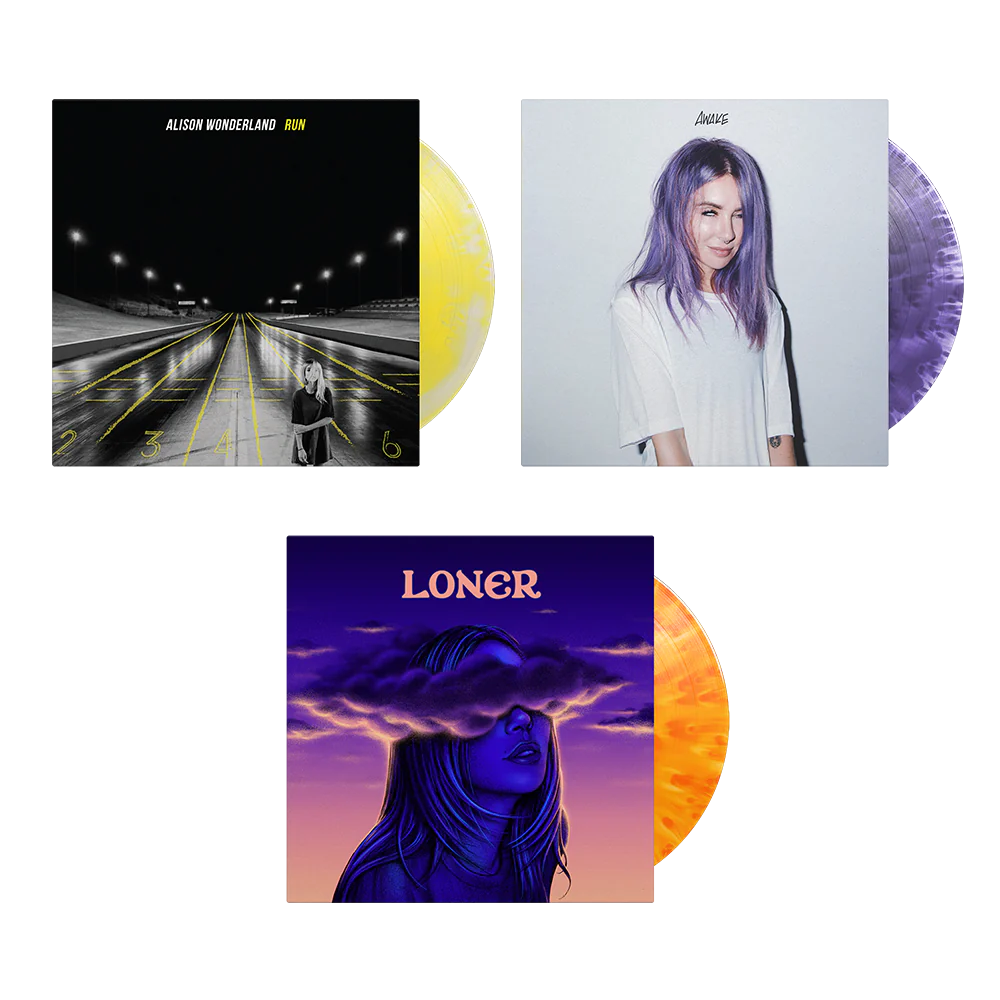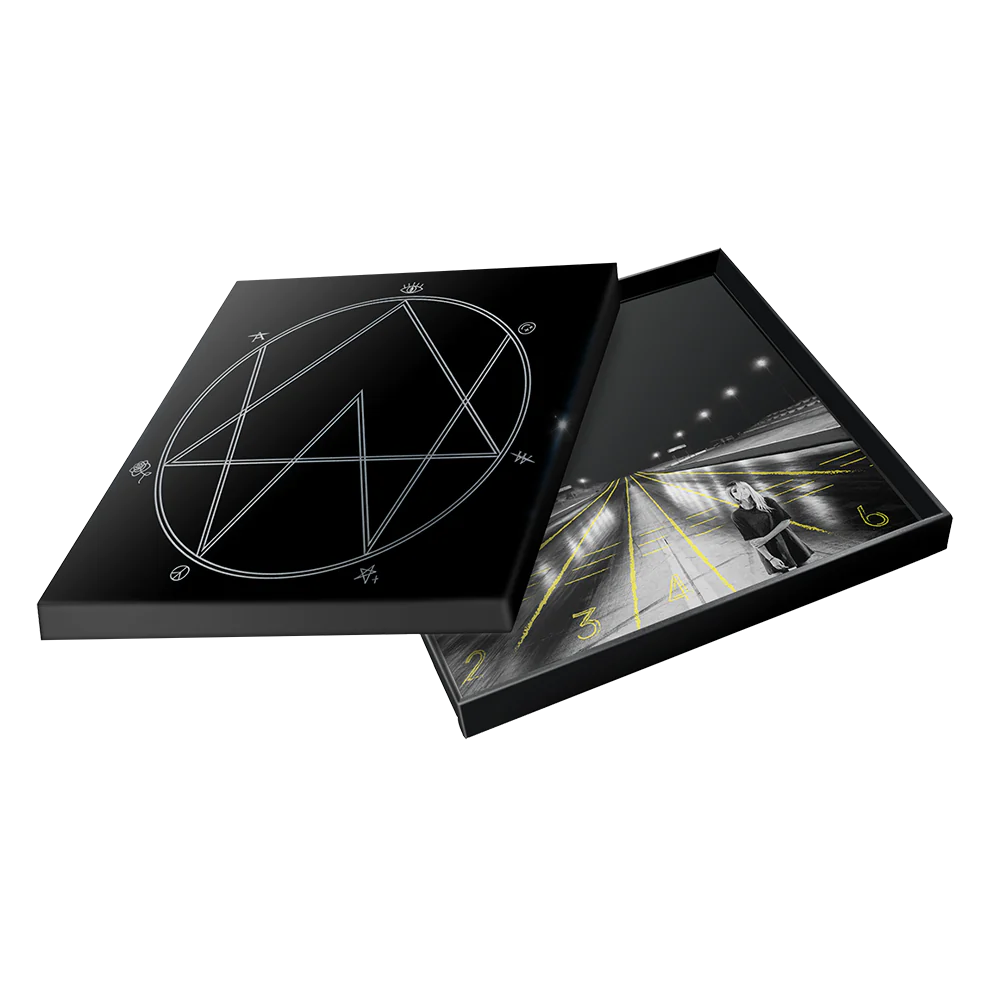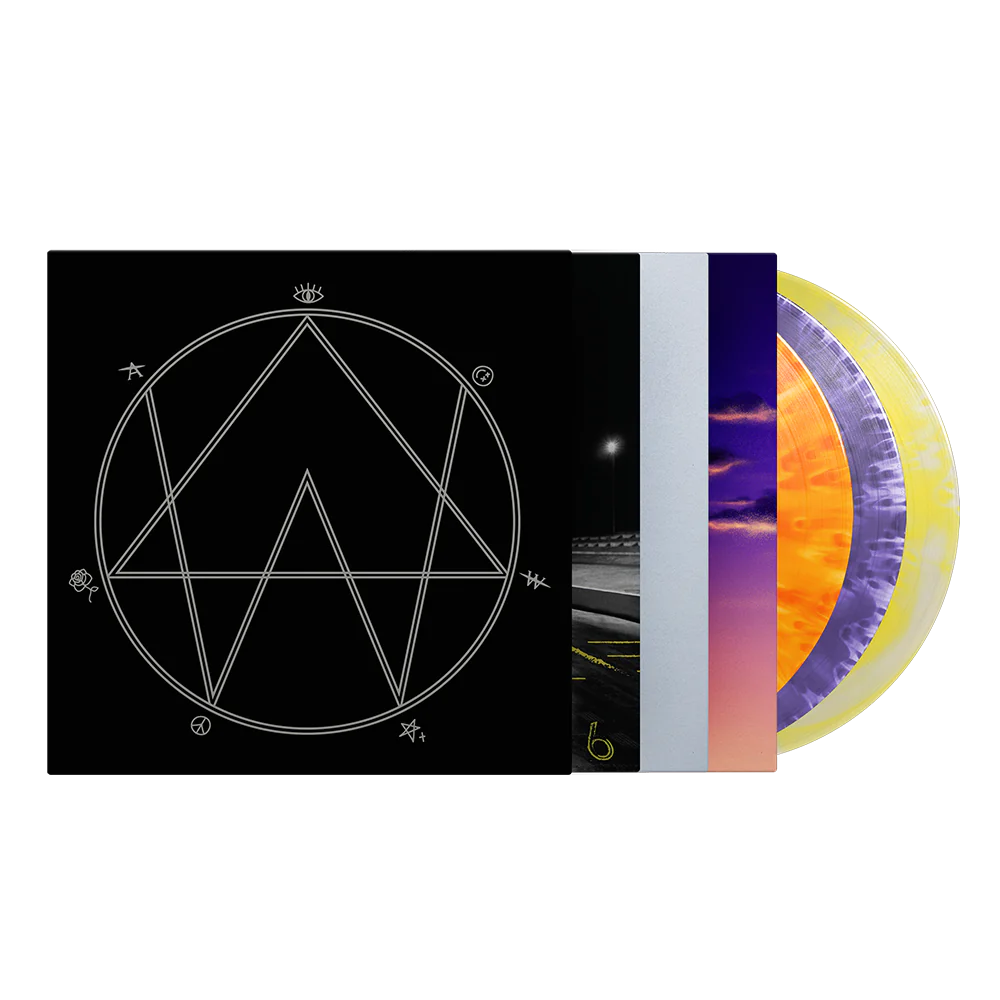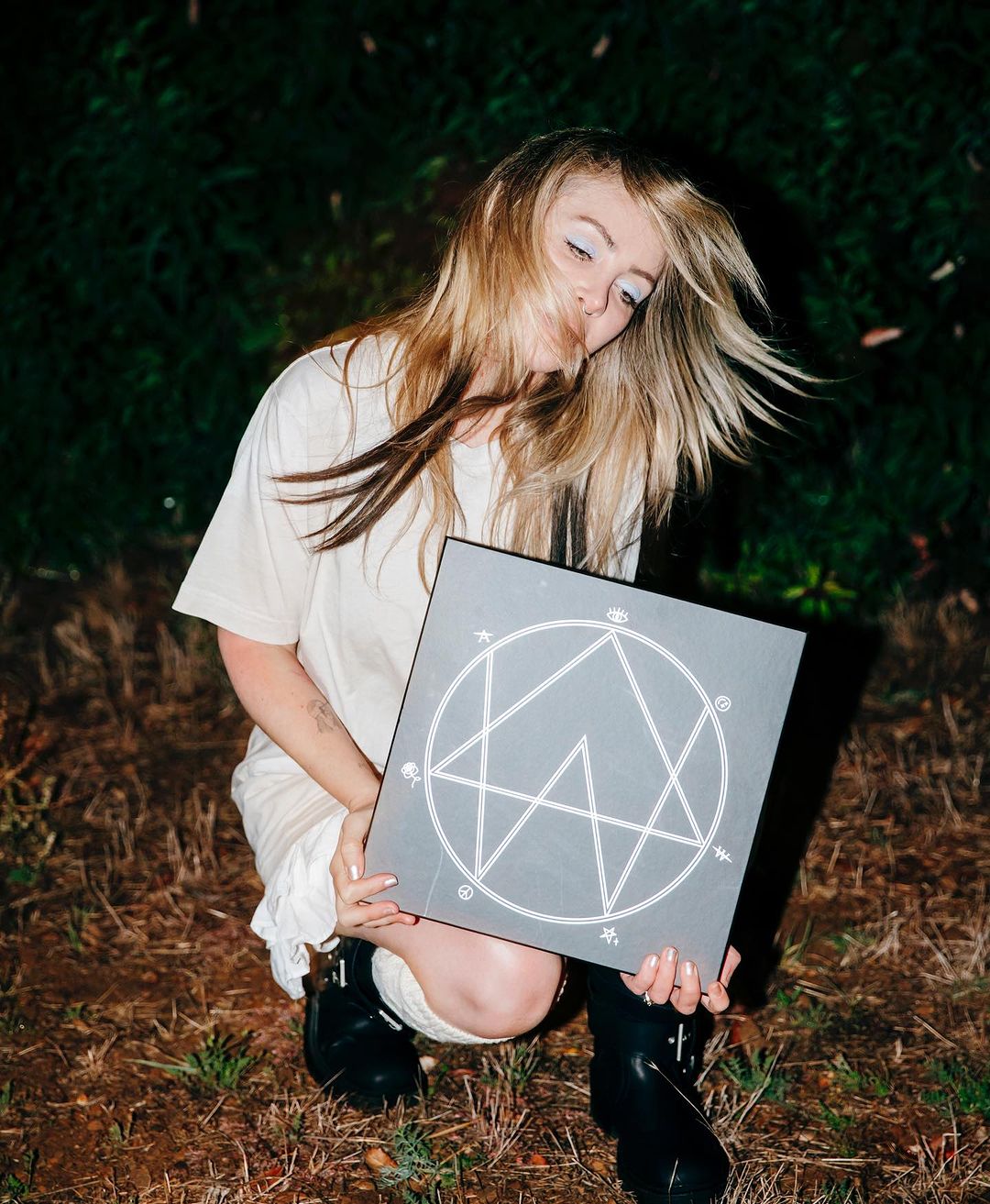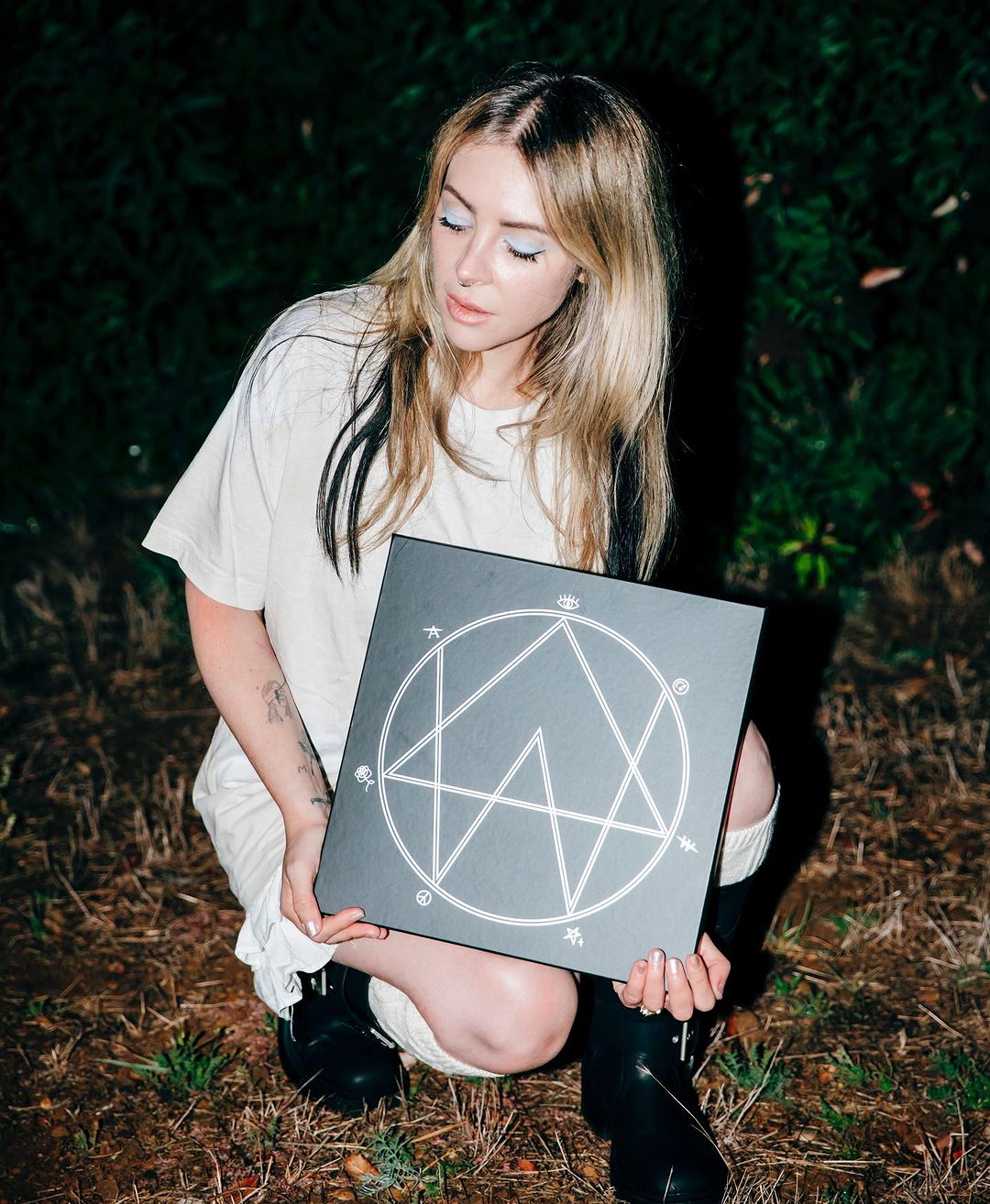 Alison Wonderland Trinity Vinyl Box Set
FOR THE FIRST TIME, ALISON WONDERLAND PRESENTS HER CATALOGUE TO DATE IN ONE COLLECTION. THE ALISON WONDERLAND TRINITY VINYL BOX SET SEES THE AUSTRALIAN ARTIST REPRESS HER LONG OUT-OF-PRINT FIRST ALBUM RUN, ALONGSIDE HER SECOND AND THIRD RECORDS, AWAKE AND LONER. AS PART OF THIS RELEASE, ALL THREE RECORDS WILL BE AVAILABLE ON SUPER LIMITED-EDITION COLOURS: RUN ON LEMON DROP YELLOW, AWAKE ON ZAPPO PURPLE, AND LONER ON ATOMIC ORANGE.

LIMITED TO 4 UNITS PER FAN.