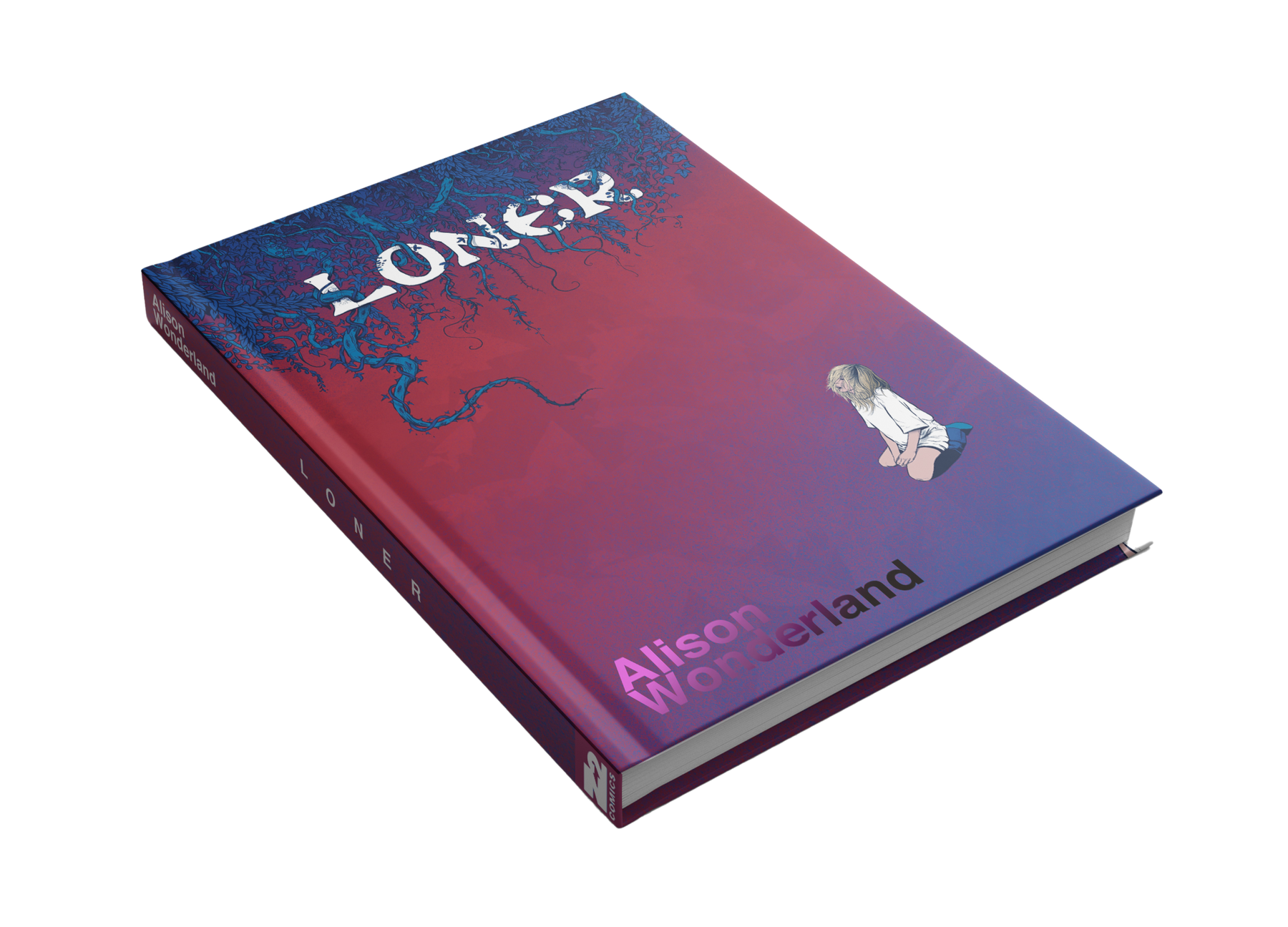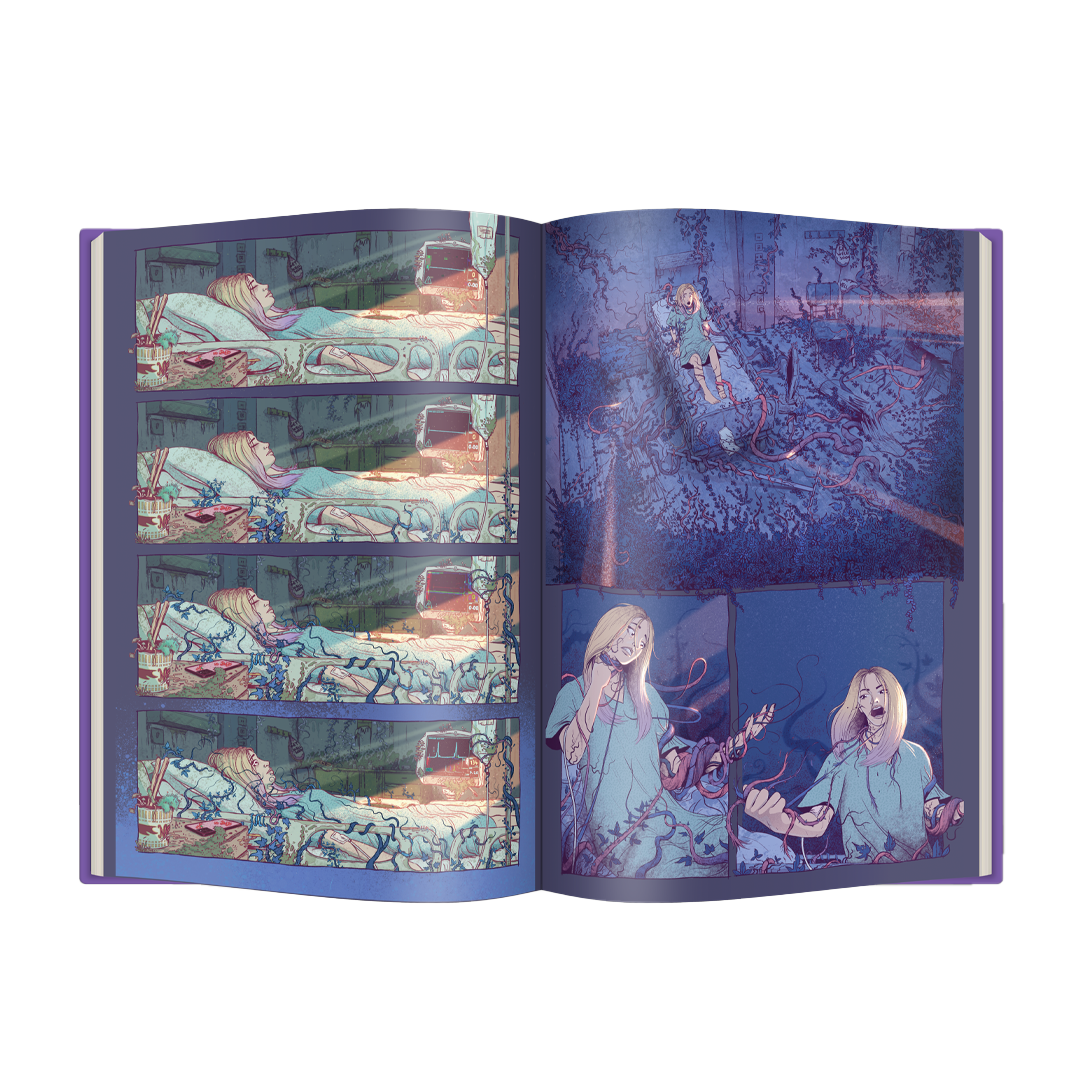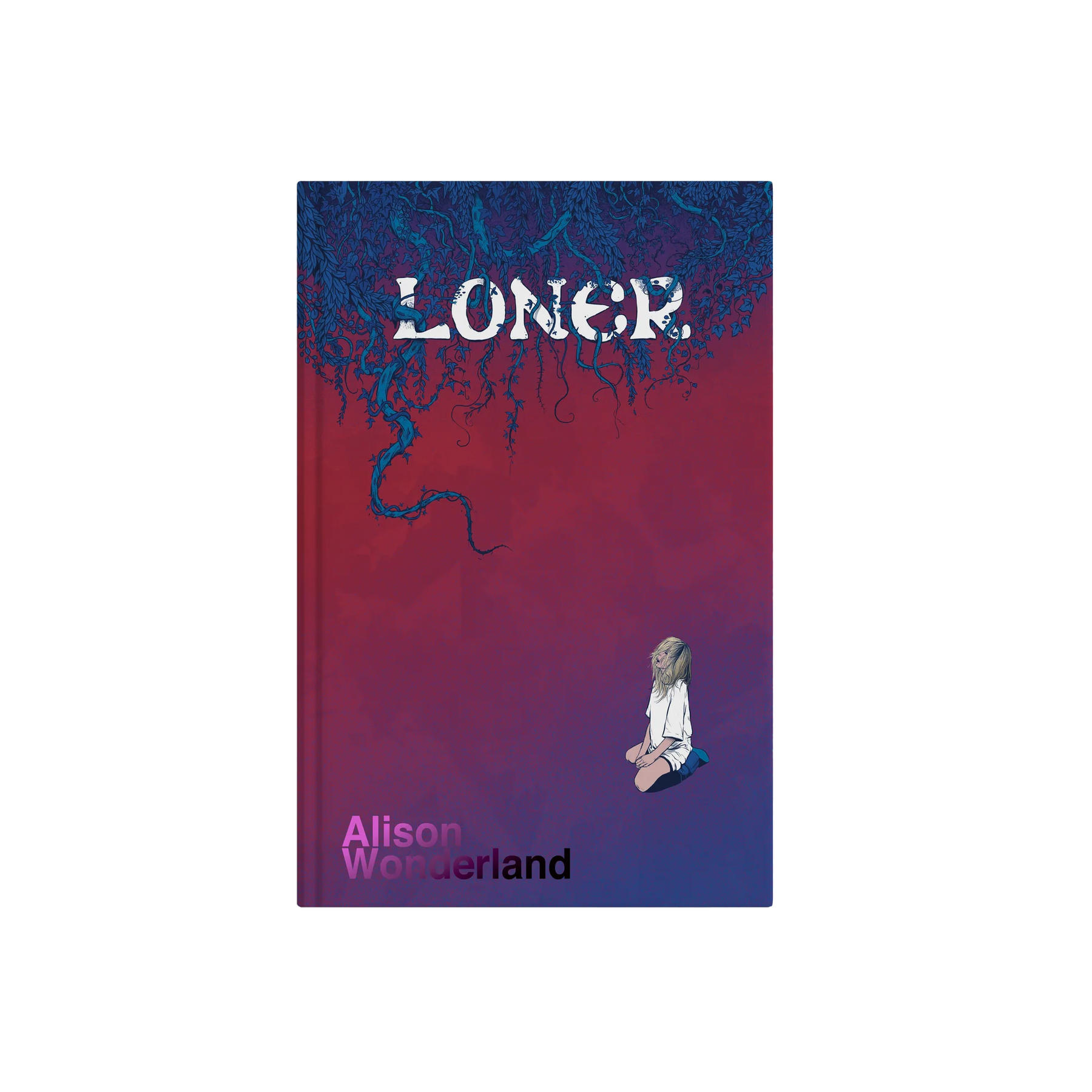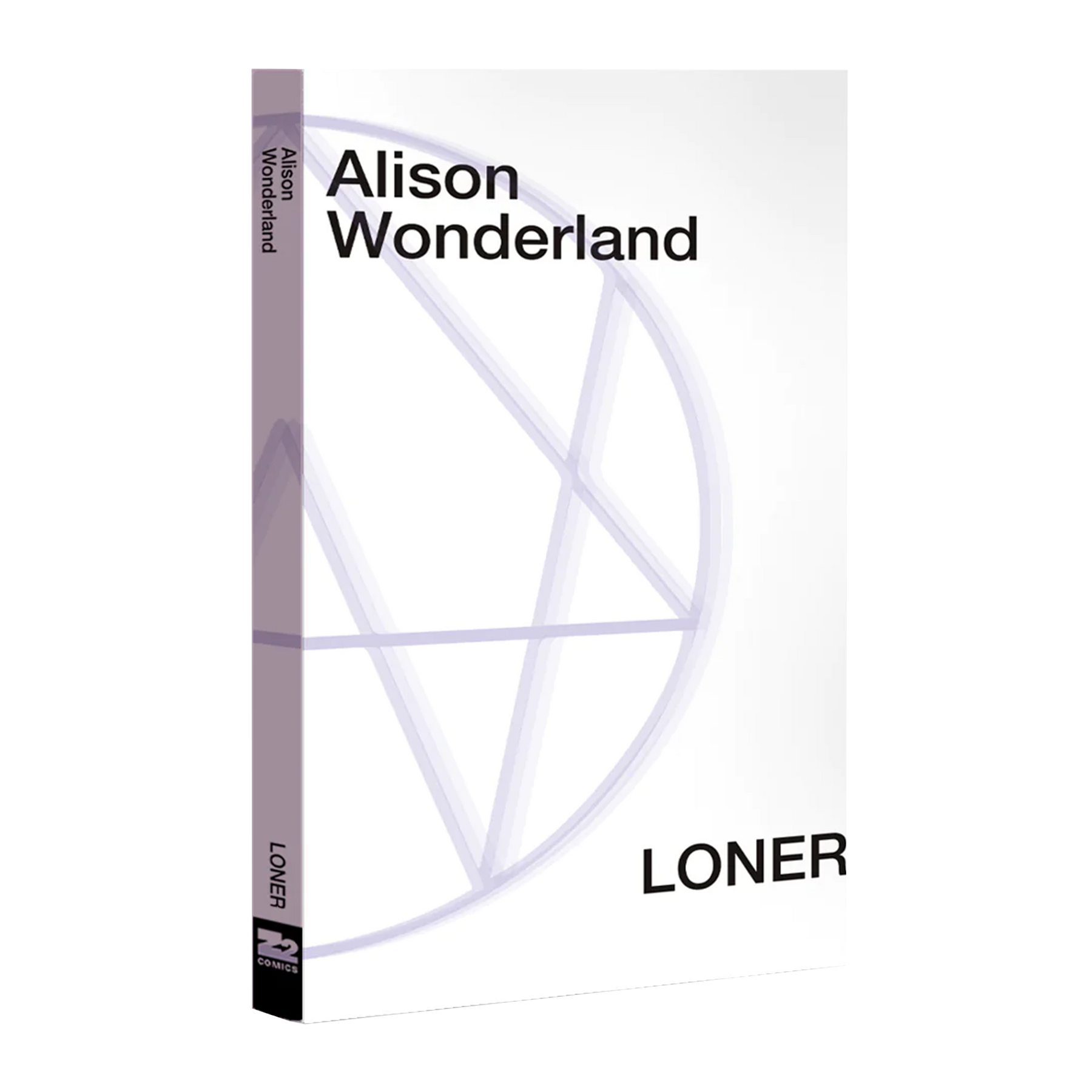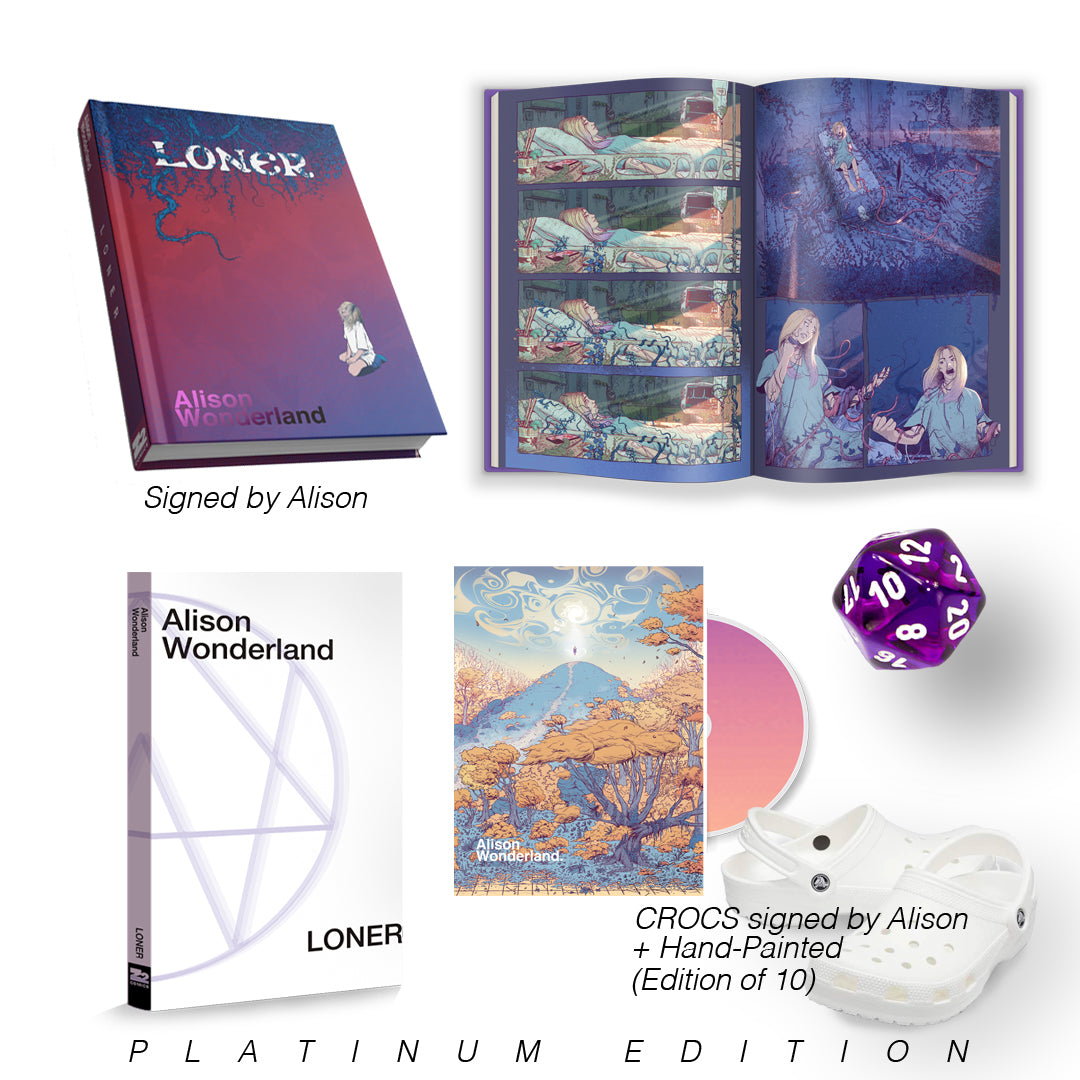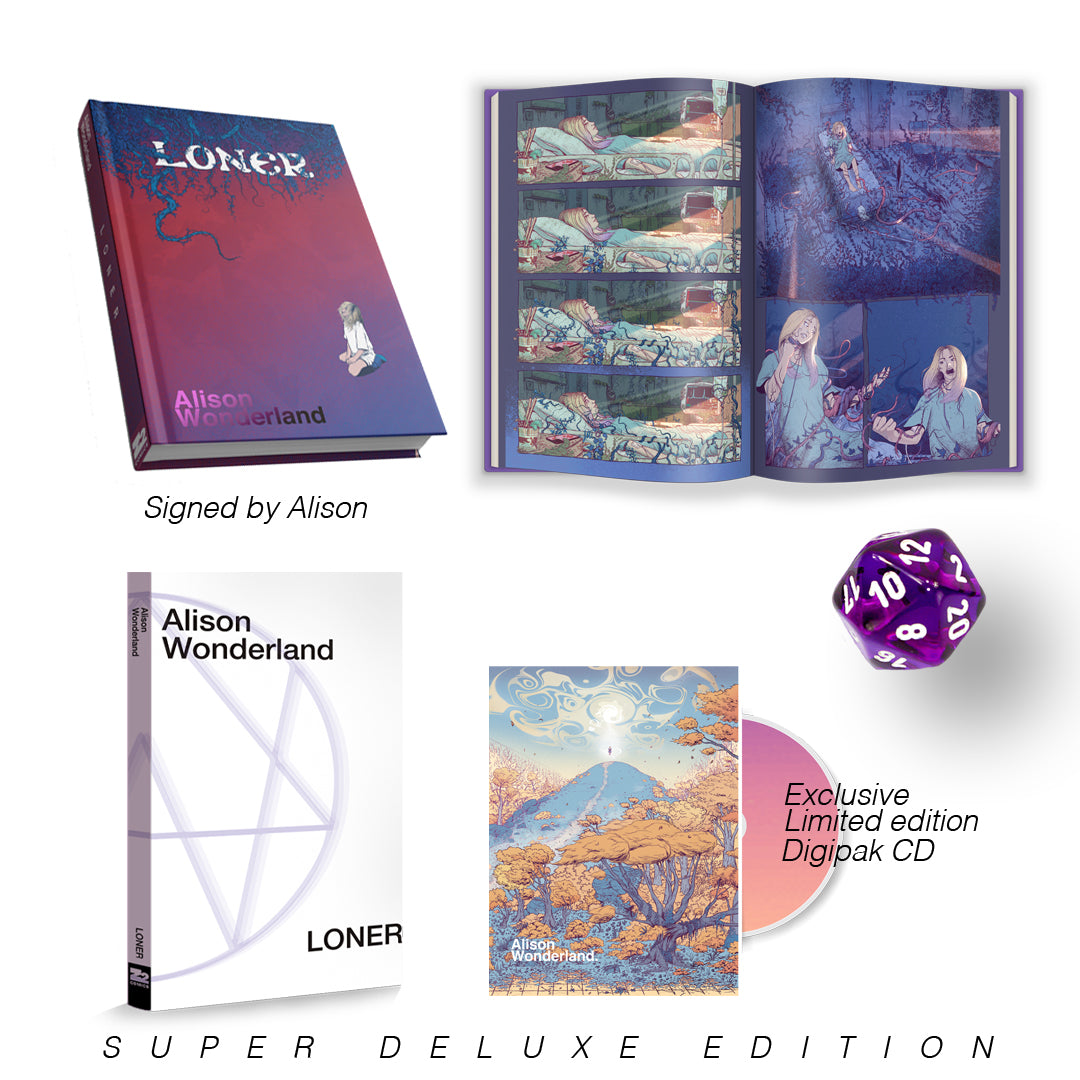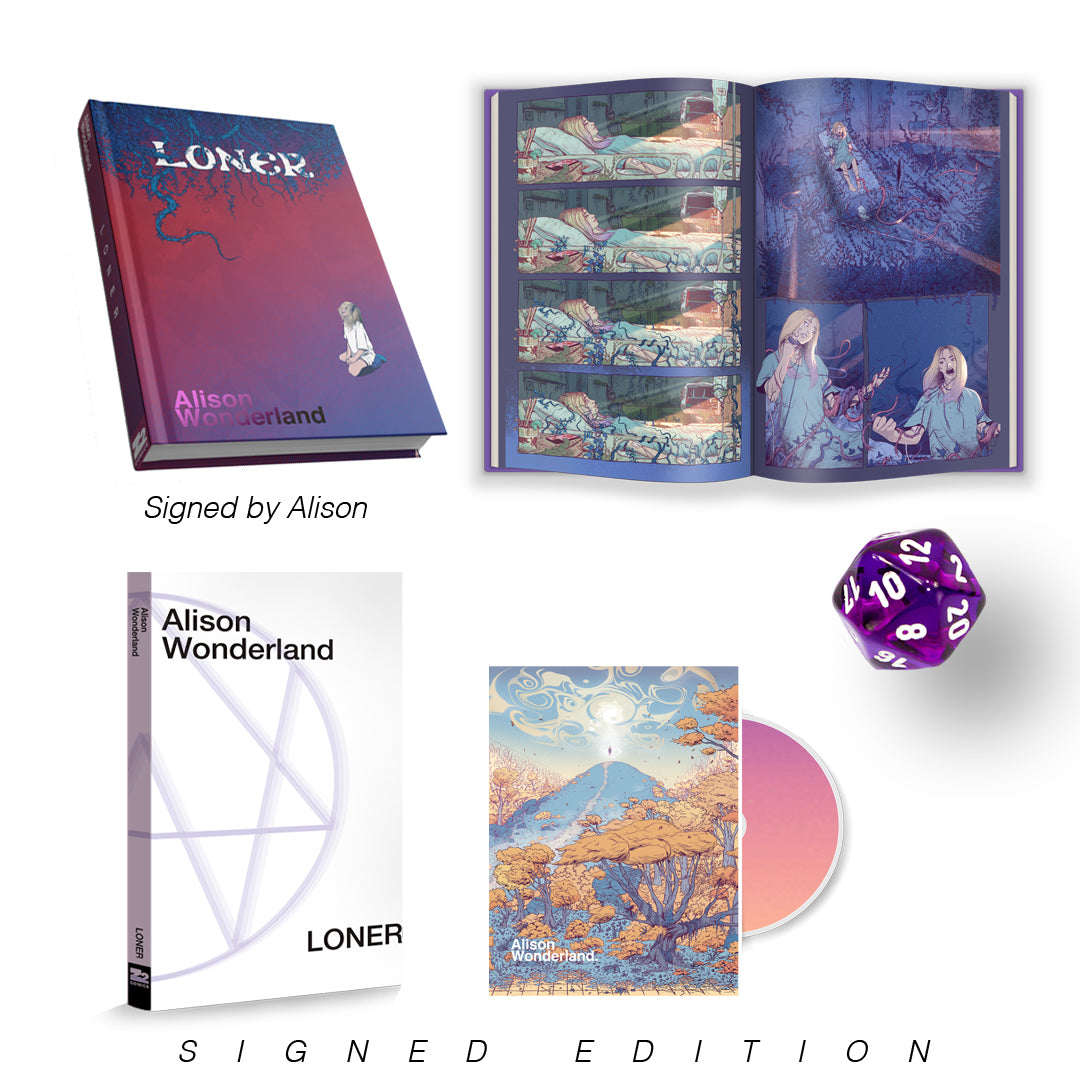 Loner: An Alison Wonderland Graphic Novel and RPG
Available to pre-order beginning Wednesday, September 14th at 6pm EST/ 3pm PST
Description 
This product is expected to be released in January 2023. Credit cards will be charged at the time your order is placed. However, you can cancel for a full refund anytime before shipment.
About 
Alison Wonderland and Z2 Comics have teamed up to bring you LONER, a graphic novel and role-playing game.

Summary

In her debut graphic novel based on her eponymous album, LONER sees acclaimed DJ and musician Alison Wonderland take us on a highly personal journey of creation and loss, exploring the waves of panic, grief, and ultimately forgiveness that comes with the highs and lows of making something beautiful and meaningful. Ranging from real-life conflicts of bullying and anxiety, to otherworldly sci-fi dealing with metaphysical monsters, LONER also features a fully-playable fantasy RPG module complete with character sheets and map. Deluxe, Super Deluxe, and Platinum Editions also come with an exclusive limited edition CD digipak of Alison's LONER album. 
Bundle Options
$29.99 - Standard Hardcover Edition includes:
$99.99 - Deluxe Edition  [Limited to 1000 units]:
Oversized graphic novel with slipcase

3 premium art prints

Exclusive Limited Edition CD of Alison Wonderland's album 'Loner'

20-sided RPG die
$199.99 - SIGNED Super Deluxe Edition [Limited to 500 units]:
Oversized graphic novel with slipcase SIGNED by Alison Wonderland

3 premium art prints

Exclusive Limited Edition CD of Alison Wonderland's album 'Loner'

20-sided RPG die
$399.99 - SIGNED Platinum Edition [Limited to 10 units]:
Oversized graphic novel with slipcase SIGNED by Alison Wonderland

3 premium art prints

Exclusive Limited Edition CD of Alison Wonderland's album 'Loner'

20-sided RPG die

SIGNED Hand Painted Crocs, Alison's footwear of choice
Creator Credits
WRITER: Alison Wonderland and Sridhar Reddy
COVER ARTIST: Alex Heywood
INTERIOR ARTISTS: Minomiyabi, Alex Heywood, Kelsey Ramsay, BRÄO, Taylan Kurtulus, Sridhar Reddy
DESIGNER: Geoff Harkins
EDITOR: Sridhar Reddy